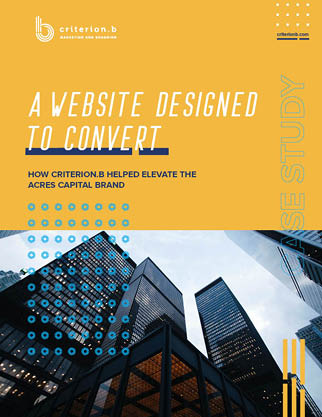 How We Inspired Brand Awareness With a Modern Website
Read About Our Marketing Partnership With ACRES
If you're interested in launching an updated, responsive, and modern commercial real estate website but you aren't sure if we are the right partner for the job, then this case study is for you!
In a market ripe with competition, having a dynamic website designed to convert new leads is imperative. This is exactly what ACRES needed — and what Criterion.B delivered seamlessly and quickly.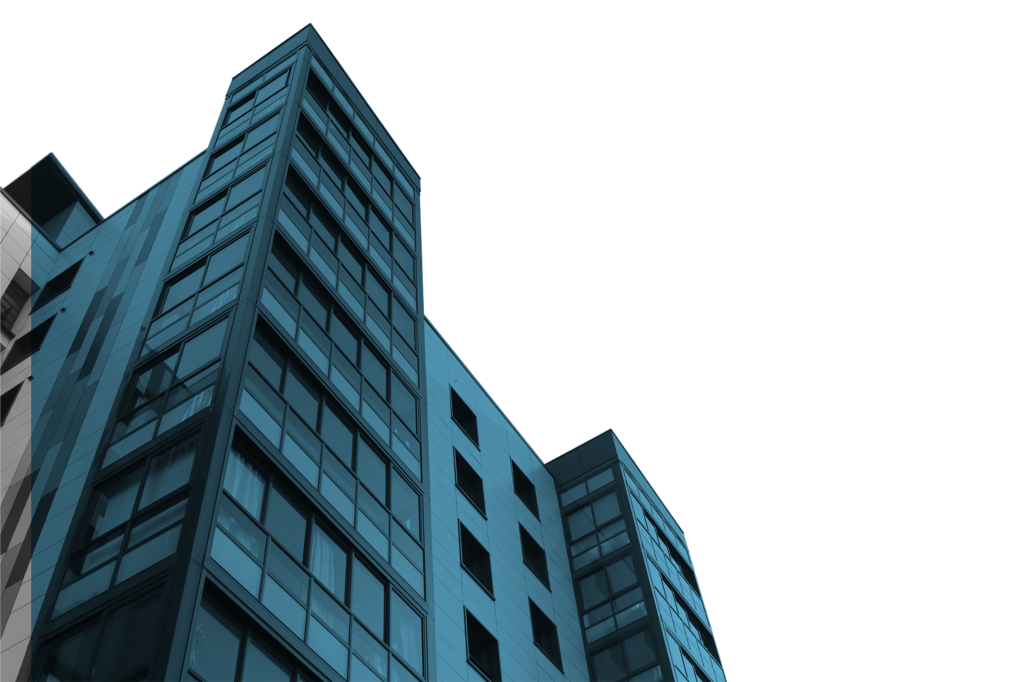 Ready to drive growth for your brand?
Get in touch with us to learn more about our services.
//php if (! is_page_template( 'page-top-level.php' ) ) { ?> //php $contact_no = preg_replace('/[^0-9.]+/', '', get_field('contact_no', 'options')); ?> //php if ( is_active_sidebar( 'footer_1' ) ) : ?> //php dynamic_sidebar( 'footer_1' ); ?> //php endif; ?> //php } ?>