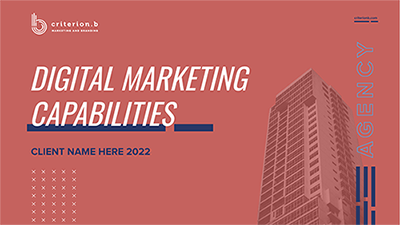 What Makes Our Agency Different?
Read About Our Services, Partners, and Work Examples
If you're interested in digital marketing and branding services but aren't sure who to work with, then this capabilities deck is for you!
Discover how we blend creativity and strategy to maximize the marketing potential of your business and ultimately turn leads into growth.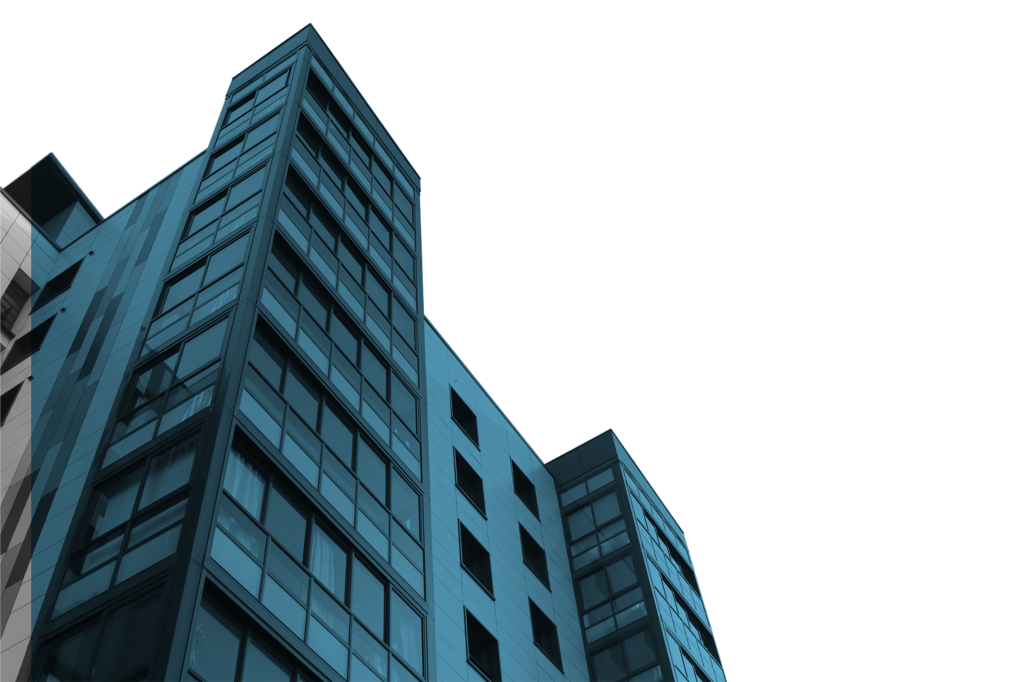 Ready to drive growth for your brand?
Get in touch with us to learn more about our services.
//php if (! is_page_template( 'page-top-level.php' ) ) { ?> //php $contact_no = preg_replace('/[^0-9.]+/', '', get_field('contact_no', 'options')); ?> //php if ( is_active_sidebar( 'footer_1' ) ) : ?> //php dynamic_sidebar( 'footer_1' ); ?> //php endif; ?> //php } ?>