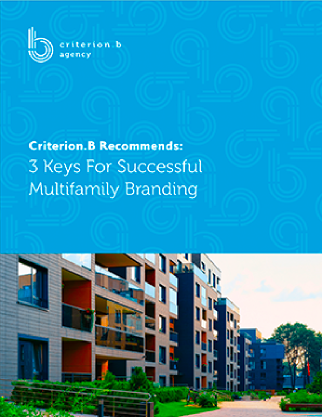 Measure the Effectiveness of Your Marketing
Sign Up for a Personalized Consultation
Not seeing the marketing results you want?
Knowing how to improve your marketing efforts can be a challenge when you're too close to the problem.
When you consult with the team at Criterion.B, we take an in-depth look at your marketing efforts to determine the best plan of attack for you and your team.
Complete the form to get your consultation!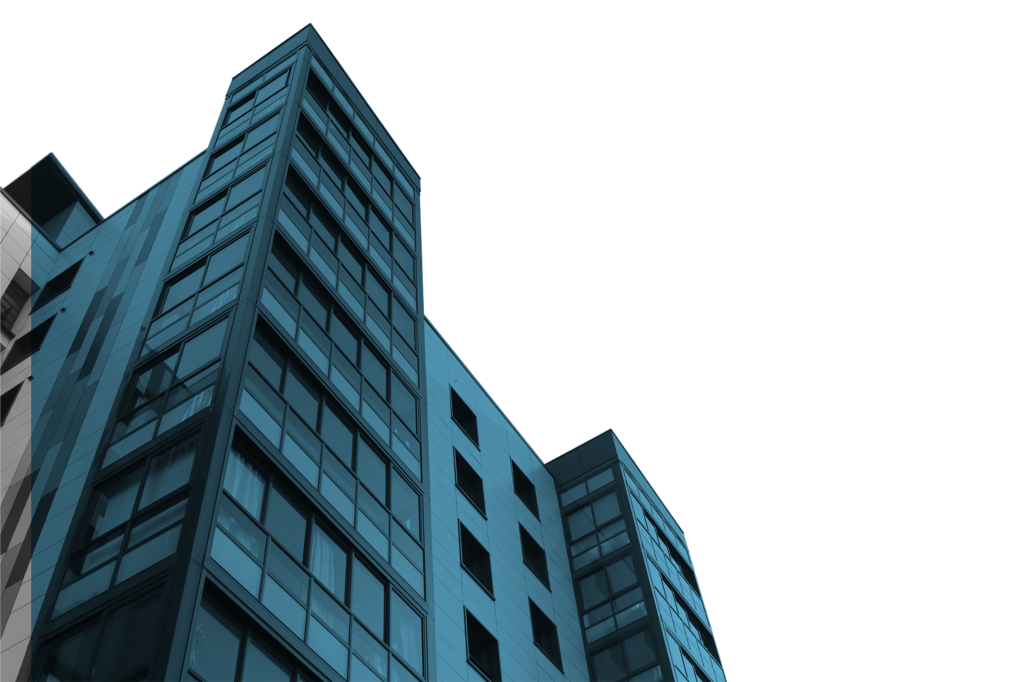 Got a Question?
Ready to drive growth for your brand? Want to know more about our services? Get in touch with us to learn more.
//php if (! is_page_template( 'page-top-level.php' ) ) { ?> //php $contact_no = preg_replace('/[^0-9.]+/', '', get_field('contact_no', 'options')); ?> //php if ( is_active_sidebar( 'footer_1' ) ) : ?> //php dynamic_sidebar( 'footer_1' ); ?> //php endif; ?> //php } ?>