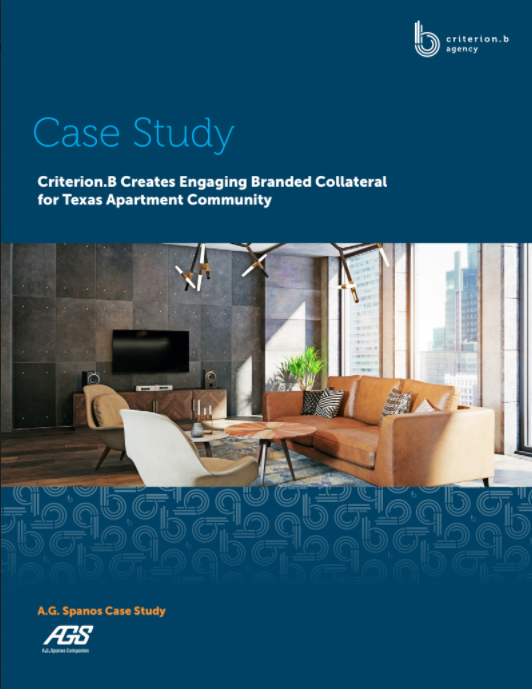 Marketing an Emerging Master-Planned Community
Read About Our Marketing Partnership With Prairie Ridge
If you are interested in attracting leads through content marketing, social media, and branding but aren't sure if we are the right fit as a partner, then this case study is for you!
Discover how Criterion.B has helped master-planned community Prairie Ridge build brand awareness, grow social media shares by 144%, and execute a successful brand — all while still in the development phase.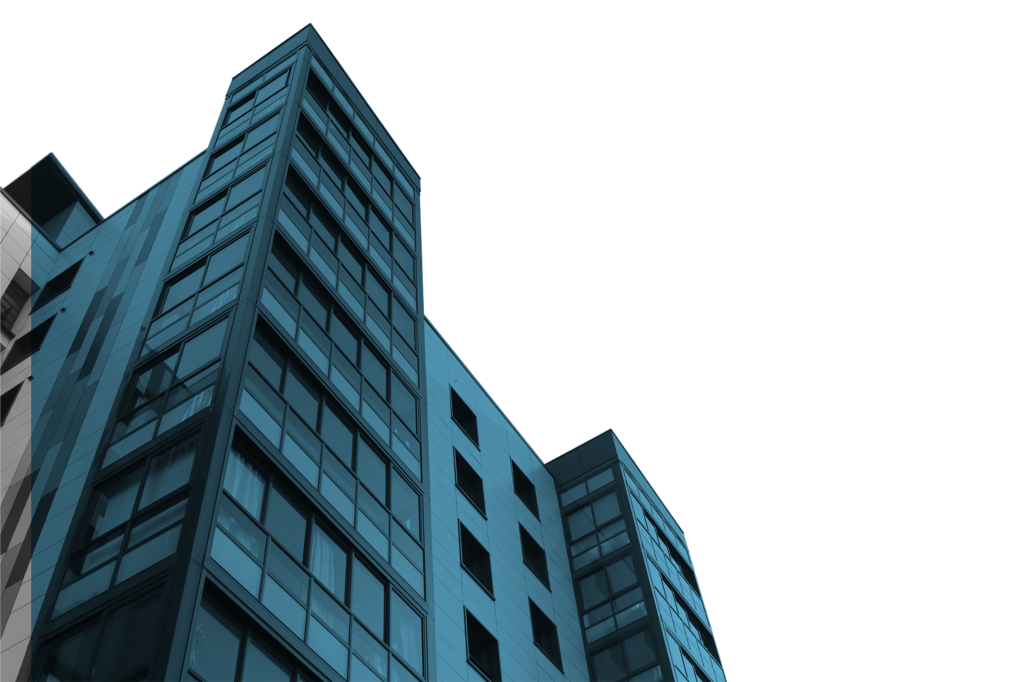 Ready to drive growth for your brand?
Get in touch with us to learn more about our services.
//php if (! is_page_template( 'page-top-level.php' ) ) { ?> //php $contact_no = preg_replace('/[^0-9.]+/', '', get_field('contact_no', 'options')); ?> //php if ( is_active_sidebar( 'footer_1' ) ) : ?> //php dynamic_sidebar( 'footer_1' ); ?> //php endif; ?> //php } ?>