14 Facts You Didn't Know About Multifamily SEO
Set Your Property Up for Success With Our SEO eBook
Multifamily SEO (search engine optimization) is confusing and constantly changing, but it doesn't have to be difficult. This free eBook reveals some of the lesser-known facts about multifamily SEO, plus how to use this intel to your advantage.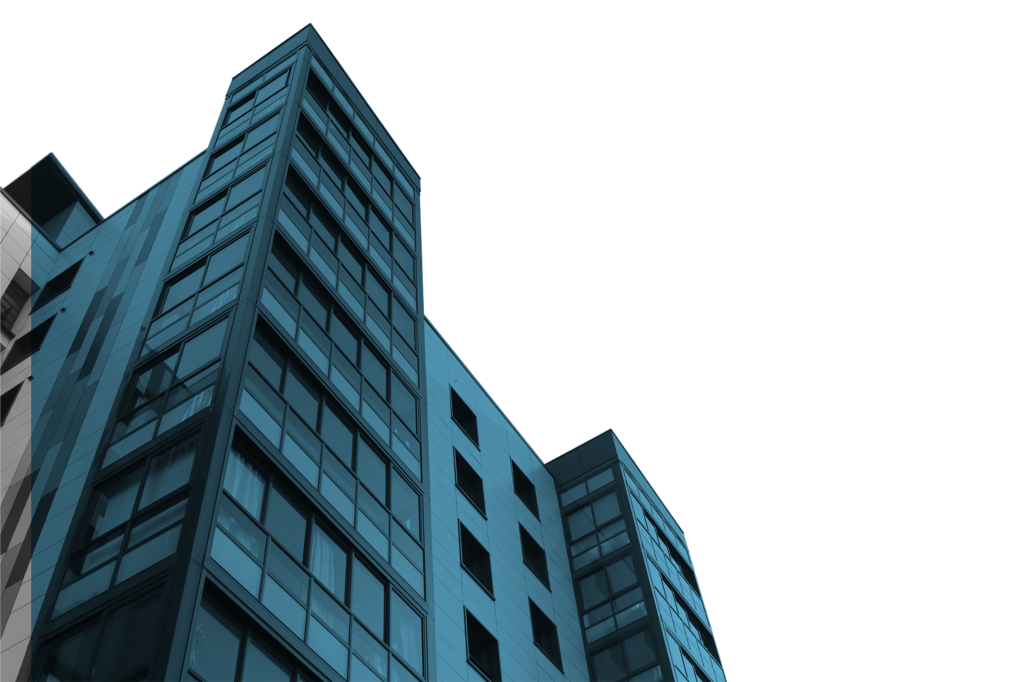 Ready to drive growth for your brand?
Get in touch with us to learn more about our services.
//php if (! is_page_template( 'page-top-level.php' ) ) { ?> //php $contact_no = preg_replace('/[^0-9.]+/', '', get_field('contact_no', 'options')); ?> //php if ( is_active_sidebar( 'footer_1' ) ) : ?> //php dynamic_sidebar( 'footer_1' ); ?> //php endif; ?> //php } ?>