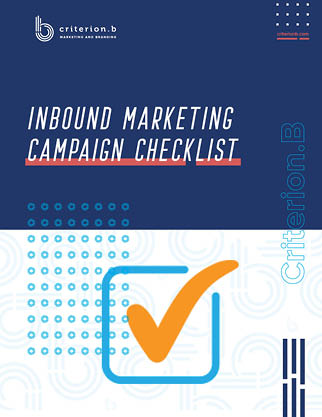 Need Help With Your Inbound Marketing Strategy?
10 Things to Help You Kickstart Your Marketing Campaign
Ready to hit the "GO" button on your campaign? Before you dive in, make sure you've dotted all your I's and crossed all your T's. This free checklist will help you cover all your bases.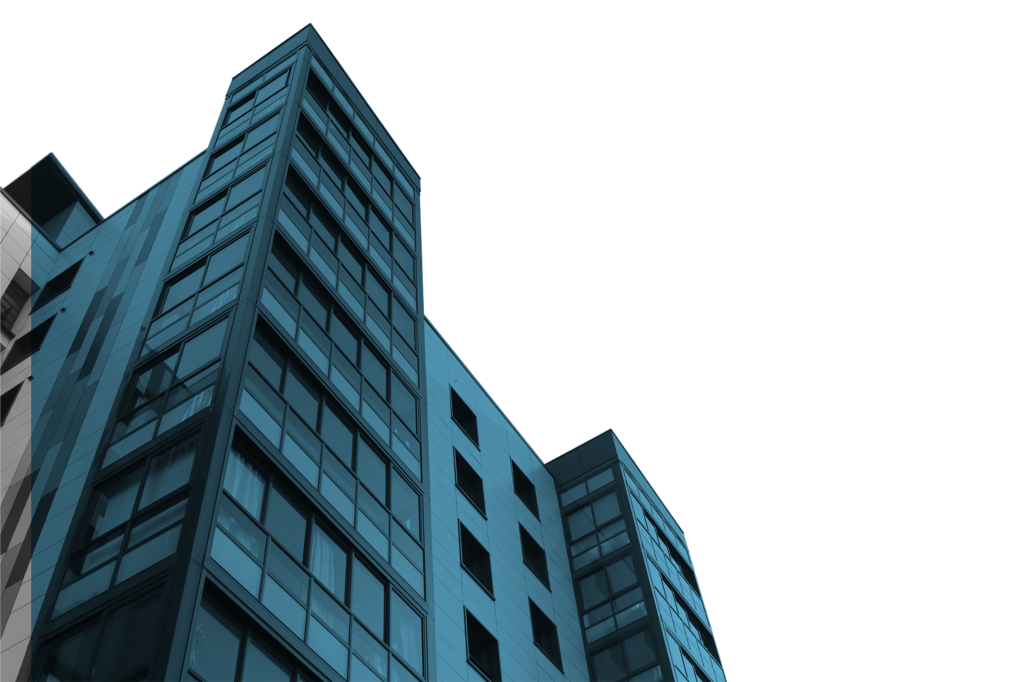 Got a Question?
Ready to drive growth for your brand? Want to know more about our services? Get in touch with us to learn more.
//php if (! is_page_template( 'page-top-level.php' ) ) { ?> //php $contact_no = preg_replace('/[^0-9.]+/', '', get_field('contact_no', 'options')); ?> //php if ( is_active_sidebar( 'footer_1' ) ) : ?> //php dynamic_sidebar( 'footer_1' ); ?> //php endif; ?> //php } ?>